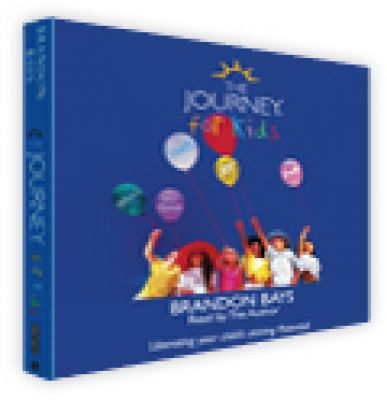 The Journey for Kids Companion CD
€20.00
This CD is a practical companion to the book. It is ideal for parents to use with children containing both the Journey fable process for younger children (ages 5-8) and full process for older children (8-13).

93 Minutes listening time.
Read By Brandon Bays.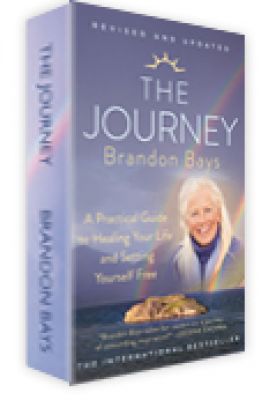 Harper Element ISBN 978-0-7223-3839-5
This is a book about Freedom. All of us sense that deep inside lies huge potential. We long to experience it – yet 'something' holds us back. We long to set ourselves free, yet we don't know how. In t ...
14,95 €
A set of five CD's Listening time 341 minutes
The Journey has for many years been a classic and bestselling book in every bookstore's self-help and psychology section. Now for the first time ever, this remarkable book is available as an Audio boo ...
20,00 €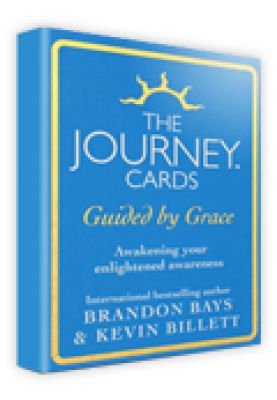 ISBN 978-0-9555796-0-8
These inspiring cards are designed to awaken you to the infinite wisdom within yourself, gently guiding you into the embrace of Grace. Filled with profound contemplations and brief meditations, they i ...
20,00 €