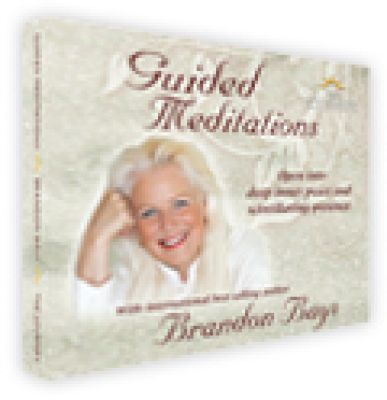 €20.00
This beautiful, relaxing CD comprises two meditations led by Brandon Bays. Both the Healing Sand and the Cleansing Breath meditations serve as a soothing and healing reminder that we call ALL participate in our own healing… in all areas of our lives.
On this Audio product Brandon personally guides you through the profoundly transformative Journey processes. The Journey is fast and effective: anyone from a child to a Chief Executive can use the wor ...
20,00 €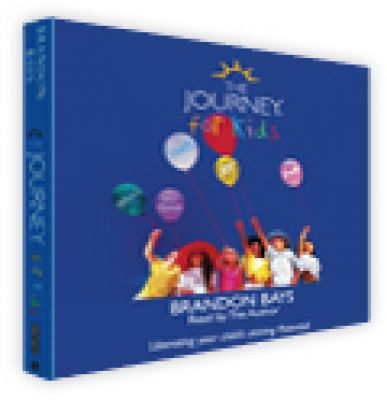 This CD is a practical companion to the book. It is ideal for parents to use with children containing both the Journey fable process for younger children (ages 5-8) and full process for older children ...
€20.00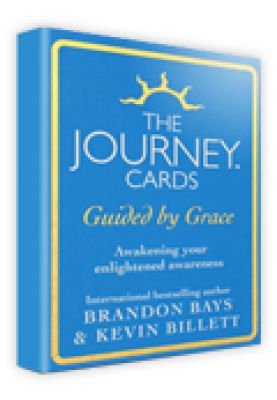 ISBN 978-0-9555796-0-8
These inspiring cards are designed to awaken you to the infinite wisdom within yourself, gently guiding you into the embrace of Grace. Filled with profound contemplations and brief meditations, they i ...
20,00 €